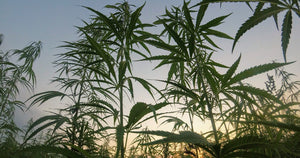 CBD INDUSTRY
The CBD industry is growing at an exponential rate, and more and more entrepreneurs are looking to start a business that offers CBD products.New Standard Hemp offers wholesale white label products that you can buy, re-brand, and sell to your customers at a price you see fit. If you're not familiar with the term, white labeling involves purchasing unbranded products from wholesale suppliers and then reselling them. There are plenty of advantages to this practice when compared to simply reselling products from an already established brand.
GETTING STARTED
If you're looking to start a business in the CBD industry, but you don't have the necessary equipment and facilities for producing high-quality CBD goods, opting to purchase white label CBD products is the next best thing. Build your own brand, set your own price, advertise, and build your customer base without worrying about the quality of your product. Here at New Standard CBD, we produce white label CBD and Delta 8 THC products by using modern extraction techniques that meet the highest standards of the industry. Each batch is thoroughly tested for purity and potency before being packaged and delivered to you. By sourcing organically-grown hemp from local farmers and using state-of-the-art equipment to process it, we can guarantee with confidence that our goods are of the highest quality.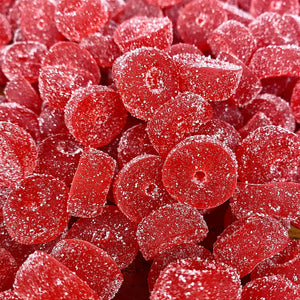 MAKE IT YOUR OWN
Enjoy the freedom of setting your own price without any restraints that come with reselling branded products. Well-known brands have pricing policies and recommended prices for their products, which doesn't allow you to set a more competitive price and establish yourself on the market by being more affordable than your direct competitors. This is once again where CBD white label products can give you the upper hand and allow you to make a larger profit. Check out our CBD / Delta 8 THC white labeling service and find out how you can build your own brand and grab a slice of the action, please email us at newstandardcbd@gmail.com and get started to the process of having your own CBD / Delta 8 THC products.
EMAIL US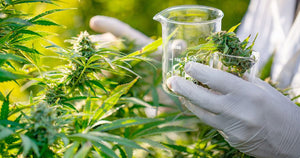 PRODUCTS OFFERED FOR WHITE LABELING
- CBD Pain Cream
- Full Spectrum CBD Tinctures
- Full Spectrum CBD Gummies
- Top Shelf Hemp Flower
- Delta 8 THC Cartridges (1ml)
- Delta 8 THC Gummies
- Delta 8 THC Dab Syringes (1ml)
- Delta 8 THC Tinctures