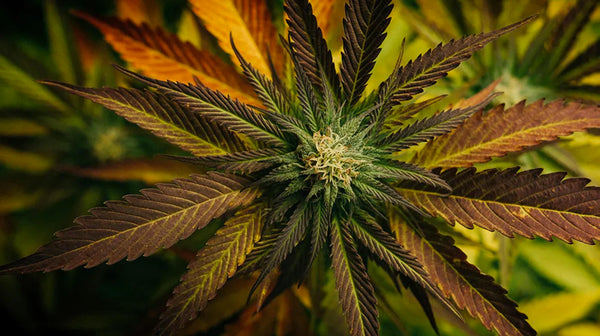 New Standard Hemp manufactures and distributes the highest quality hemp derived products.
SHOP NEW PRODUCTS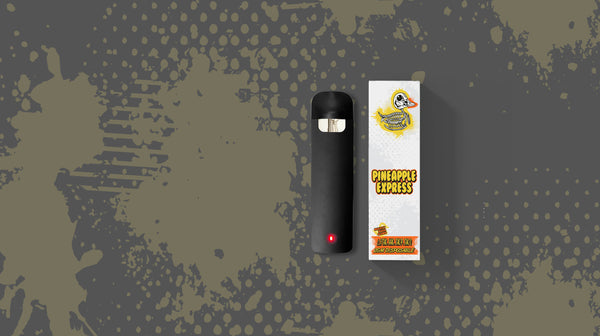 Rubber Duckie Delta 9 THC blended disposables deliver a smooth draw in a potent 2g disposable.
SHOP NOW
I've never had a cartridge hit as hard and as smooth as this. And it lasted several days longer than any cart I've had."
Tyler H. - Holistic Company of Smithfield
I've tried a lot gummies over the years. The texture, taste, and potentcy from New Standard Hemp gummies are spot on."
Avery J. - The Happy Shack - Gastonia NC
We sampled a few other manufacterers over time but our customers started requesting New Standard Hemp products. That's when we knew they are making a truly superior product.
Chris S. - Gold Leaf Distribution