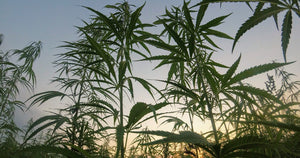 WHERE DOES CBD COME FROM?
All CBD products start out the same way: as an extract from the leaves and flowers of cannabis plants. At New Standard Hemp, we only extract CBD from hemp, defined as any variety of cannabis plant containing less than 0.3% THC by dry weight. Cannabinoids and terpenes are produced by tiny glands on the leaves and flowers of cannabis plants known as trichomes. The compounds produced by these trichomes give cannabis both its rich aroma and its nutraceutical effects.
THE PROCESS
We use US grown, certified hemp that is cultivated and processed according to the highest industry standards. To produce the most effective final product, we take what nature provides and turn it into quality, scientifically tested products you can trust. Our products have full traceability throughout the entire CBD supply chain that ensures each batch meets New Standard Hemp standards for quality and consistency.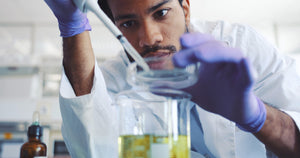 CO2 EXTRACTION
CO2 extraction is widely considered the safest and most effective method to yield high quality CBD from hemp plants. Because CO2 is a gas at room temperature, 100% Of the solvent evaporates, leaving behind pure CBD with NO residual chemicals or pesticides. Although this method is expensive, this method is the industry's best practice for solvent-free extraction.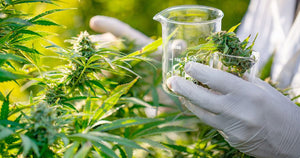 PURE CBD
Our Certified CBD isolate is 99% pure with NO THC. Our Broad Spectrum Hemp Oil extraction and purification process preserves many Phyto-cannabinoids and terpenes.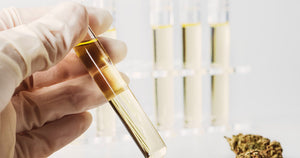 THIRD PARTY LAB TESTING
Each New Standard Hemp batch is tested at bulk formulation and the finished product stage, by two different 3rd party certified labs, to ensure quality, purity, and 0% THC before being distributed.